Get Started
This course is currently closed
Learn about poisons, who's at risk and how to prevent poisonings with the Georgia Poison Center's free online course.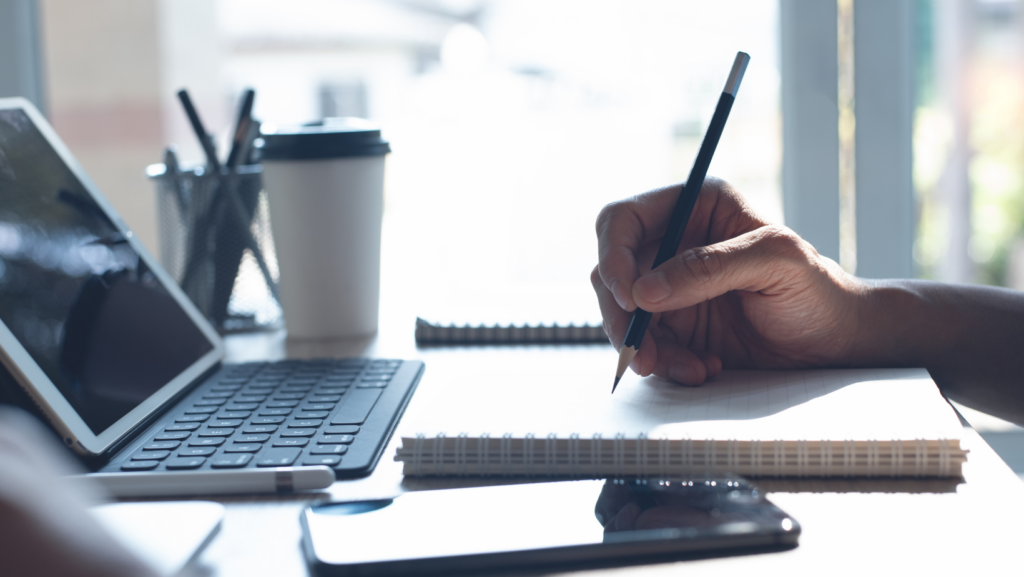 Staying safe means being informed. The Georgia Poison Center is here to guide you through strategies to prevent harm due to poisoning. Our online Poison Prevention Education Course consists of five lessons and corresponding knowledge checks. The course can be done on your computer, tablet, or mobile device.
Why take this course?
Learn more about poison prevention
Learn about the calls poison centers in the U.S. handle
Learn how to educate others about poison prevention
A certificate of completion with continuing education credits to download and/or print
Immediate access to a variety of teaching aids, educational materials, promotional items, and literature
What is the time commitment?
The course is designed so that you can complete the lessons at your own pace
Lessons must be completed in the order they are presented
Each lesson will take approximately 15 minutes
The entire course (without viewing additional resource links) should take approximately 1.5 hours to complete
Who can take the course?
Anyone age 13 or older, living and/or working in Georgia is welcome to complete the course and utilize the course resource center.

If you do not live and/or work in Georgia, please contact your local poison center for available trainings and resources.
For any questions or concerns contact us at boverall@georgiapoisoncenter.org or 404-616-9224.