[su_youtube url="https://youtu.be/0Sco4lUSMsQ"] [su_expand more_text="Show More"] Health Literacy is defined as the degree to which individuals have the capacity to obtain, communicate, process and understand basic health information and services needed to make appropriate health decisions.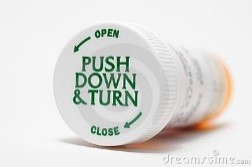 In order for a program to be effective, the audience must have access to information and must be able to understand what is being taught.  Certain groups fall in the category of those with limited health literacy. Those groups include:
People with limited education
People with limited English proficiency (LEP)
Minority population
Seniors/older adults
The poor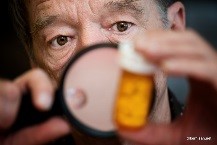 Targeted audience must be reminded that poison specialists at the poison control center can answer most medication questions and all calls are confidential; translation services are available and that the poison control center services are free. Since you cannot tell that people have a literacy problem just by looking at them, you have to assume that in any audience you are trying to reach with safety messages, there are people with limited health proficiency.  Therefore, it is important to interact with the audience (talk with the people).  Understand that some people will prefer to talk instead of write; therefore, a pre/posttest might not be a useful tool for all audiences.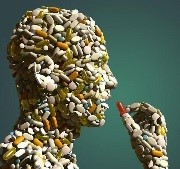 Health Literacy may lead to barriers in utilizing the poison center. These barriers may include:
Lack of awareness
Lack of confidence (shyness, shame)
No telephone
Fear/lack of trust
Language barriers
Cultural differences
911 is easier to remember
Once again, know your audience and focus on them as consumers, learn about their barriers and what they care about.  This will assist in program planning and audience benefits. [/su_expand]